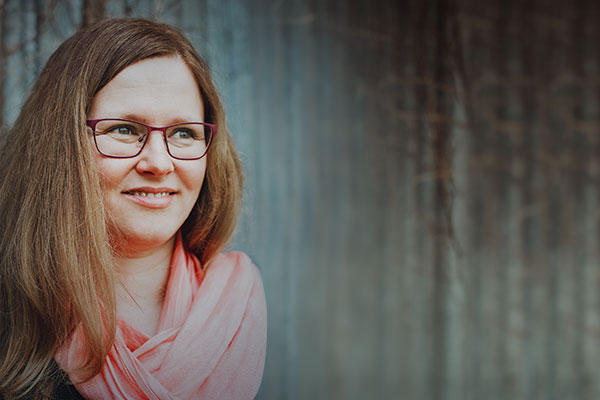 MAGDALENA SIELATYCKA
THE ELDER
She met God as a teenager and atheist, captivated by His selfless goodness. Since that meeting, she still greatly enjoys seeing how people experience God's power and love and are never the same. She is grateful for her husband Przemysław, son Teodor and daughter Lilianna. Outside of her ministry in KChK, she is a derivative consultant in a financial company. She is a graduate of AGH University of Science and Technology at the Faculty of Management, Electronics Technical School and has been educated in the area of music outside of the school system.
She has been in KChK since it was founded, she is the leader of worship ministry since 2003.
WE ARE HERE TO MINISTER YOU…
But when he heard it, he said, "Those who are well have no need of a physician, but those who are sick"
Matthew
9:12
KONTAKT
Kościół Chrystus Królem w Krakowie
Aleja Pokoju 1A (budynek Lobos) 31–545 Kraków
+48 509 501 639
biuro@kchk.pl
KONTO
Ofiary finansowe i dziesięciny można składać w każda niedzielę
lub przez wpłatę na konto kościoła w tytule przelewu:
darowizna na cele kultu religijnego
Bank ING PL 56 1050 1445 1000 0090 6907 9706