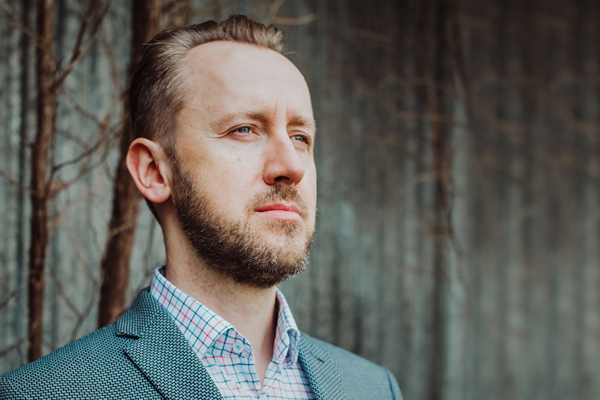 PRZEMYSŁAW SIELATYCKI
PASTOR
Having been agnostic for years, he decided to acknowledge the claims of Jesus from Nazareth as true in 1995, his first year of university studies. Since then, he has been involved in conversations concerning faith with students, first with Campus Crusade in Poznań, then in Krakow through the Student Association "Reverse", now known as Every Nation Campus Krakow. This experience has been helpful in his work as an elder pastor at KChK, the position that he took in 2005.
Pastor Przemek is married to Magda and has a son, Teodor, and daughter, Liliana. He loves good food, good stories, and after many years of sharing the Gospel, he is still impressed to see how deeply the power of the Gospel can change people's lives, regardless of the pain and injustice they have experienced.
WE ARE HERE TO MINISTER YOU…
But when he heard it, he said, "Those who are well have no need of a physician, but those who are sick"
Matthew
9:12
KONTAKT
Kościół Chrystus Królem w Krakowie
Aleja Pokoju 1A (budynek Lobos) 31–545 Kraków
+48 509 501 639
biuro@kchk.pl
KONTO
Ofiary finansowe i dziesięciny można składać w każda niedzielę
lub przez wpłatę na konto kościoła w tytule przelewu:
darowizna na cele kultu religijnego
Bank ING PL 56 1050 1445 1000 0090 6907 9706