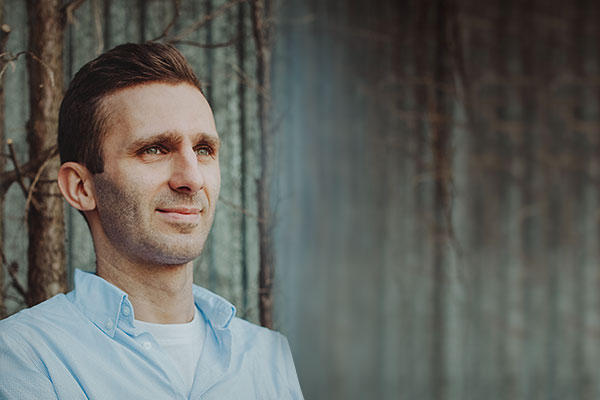 TOMEK CHUDY
LEADER OF EVERY NATION CAMPUS KRAKÓW (ENC)
He made a decision to become a Christian in 1998 at Gospel Outreach Week in Dzięgielów. Since he began studying at the University of Economics in Krakow in 2000, he was involved in student ministry with the Academic Movement, Against the Flow. His passion to work with students that started at that time led to his return to church-based student ministry in 2014. Tomek is married to Ania and they have a son, Leon. He loves skiing, reading biographies, and travelling to interesting places.
WE ARE HERE TO MINISTER YOU…
But when he heard it, he said, "Those who are well have no need of a physician, but those who are sick"
Matthew
9:12
KONTAKT
Kościół Chrystus Królem w Krakowie
Aleja Pokoju 1A (budynek Lobos) 31–545 Kraków
+48 509 501 639
biuro@kchk.pl
KONTO
Ofiary finansowe i dziesięciny można składać w każda niedzielę
lub przez wpłatę na konto kościoła w tytule przelewu:
darowizna na cele kultu religijnego
Bank ING PL 56 1050 1445 1000 0090 6907 9706