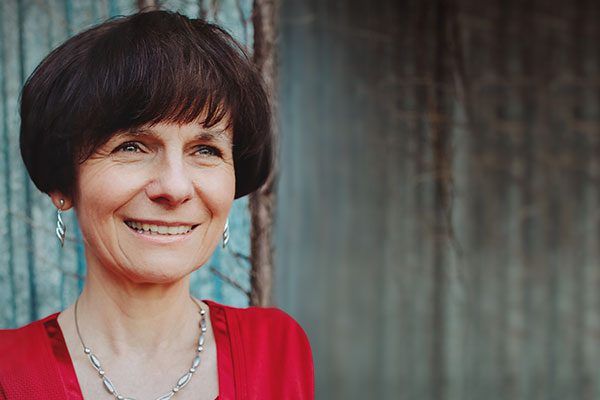 HELEN HESS
ELDER AND LEADER OF CHILDREN'S MINISTRY
Helen Hess grew up in Switzerland, studied business, and worked in an international corporation for several years. She made Jesus Lord and Savior of her life when she was in her twenties and soon afterwards joined the mission organization Youth with a Mission (YWAM) where she is still serving today. She took part in several training schools and went on mission trips all over the world. Helen met her husband, John, in YWAM, married in 1988, and moved soon afterwards to Poland. In 2009, they joined Christ the King Church. Helen became head of the children's ministry in 2012. As a couple, they became elders in the church in 2013. Helen and John have three children, Patrick 25, Brian 23, and Celina 17. In her free time, Helen loves to take long walks in nature and cook exotic, healthy meals. She has a passion to see families released into their calling to serve Jesus together and she also ministers among the homeless and poor.
WE ARE HERE TO MINISTER YOU…
But when he heard it, he said, "Those who are well have no need of a physician, but those who are sick"
Matthew
9:12
KONTAKT
Kościół Chrystus Królem w Krakowie
Aleja Pokoju 1A (budynek Lobos) 31–545 Kraków
+48 509 501 639
biuro@kchk.pl
KONTO
Ofiary finansowe i dziesięciny można składać w każda niedzielę
lub przez wpłatę na konto kościoła w tytule przelewu:
darowizna na cele kultu religijnego
Bank ING PL 56 1050 1445 1000 0090 6907 9706