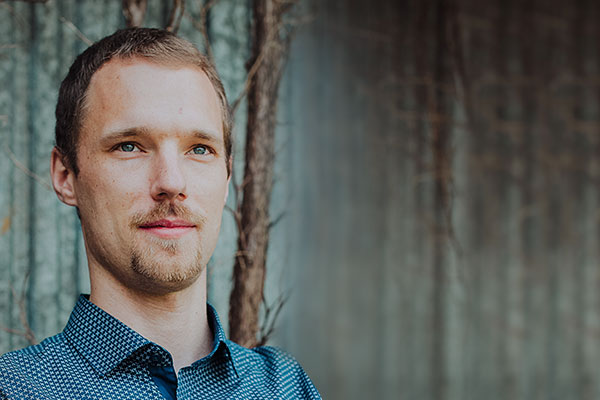 PAWEŁ PILCH
USHERS MINISTRY LEADER
Paweł decided to take on the challenge of leading this ministry because he believes that this is God's will for his life. Serving God and others gives him pleasure and satisfaction; so serving in this ministry is how he wants to glorify God. He comes from Wisla, enjoys the mountains, is a photography freak, and a fan of SQLa[MW1] and board games. He is endlessly in love with his wife who always supports him and helps him to lead this ministry.
WE ARE HERE TO MINISTER YOU…
But when he heard it, he said, "Those who are well have no need of a physician, but those who are sick"
Matthew
9:12
KONTAKT
Kościół Chrystus Królem w Krakowie
Aleja Pokoju 1A (budynek Lobos) 31–545 Kraków
+48 509 501 639
biuro@kchk.pl
KONTO
Ofiary finansowe i dziesięciny można składać w każda niedzielę
lub przez wpłatę na konto kościoła w tytule przelewu:
darowizna na cele kultu religijnego
Bank ING PL 56 1050 1445 1000 0090 6907 9706